Hawai`i Pacific Review​ seeks poetry, short fiction, and personal essays that speak with a powerful and unique voice. While we often feature work from and about Hawai`i and the Pacific, we are interested in high-quality literature from all regions and on all topics. Our pieces have been featured in the Best of the Net Anthology and the Pushcart Prize Anthology.
HPR is edited by the students and faculty at Hawai`i Pacific University. HPR acquires first serial internet rights to the pieces we publish. All other rights remain with the author.
Work by students and current employees of Hawai`i Pacific University is not considered.
Submissions are accepted August through February, or until our backlog grows too large to review by the end of the spring semester.
All submissions must be made through our online submissions manager.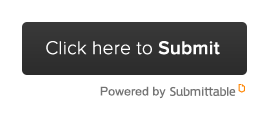 For questions or concerns not related to submissions, please use the contact form below: